Go to the local comic store and dive into the 5 part story written by
Jeff Lindsay
, it is worth your money with a main antagonist luckily better than
Oliver Saxon
.
Read the previous four issues recaps on this wiki and prepare for the next volume, launching in January, Dexter: Down Under.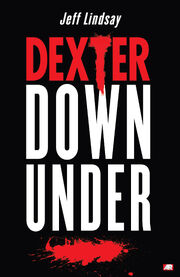 So what are your thought on this comic series, now that it's first year has come to an end?
Ad blocker interference detected!
Wikia is a free-to-use site that makes money from advertising. We have a modified experience for viewers using ad blockers

Wikia is not accessible if you've made further modifications. Remove the custom ad blocker rule(s) and the page will load as expected.