Comment

1
Dexter Comics' volume 1 finale is here!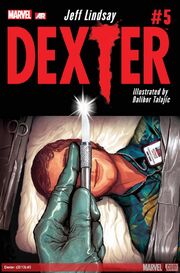 Go to the local comic store and dive into the 5 part story written by
Jeff Lindsay
, it is worth your money with a main antagonist luckily better than
Oliver Saxon
.
Read the previous four issues recaps on this wiki and prepare for the next volume, launching in January, Dexter: Down Under.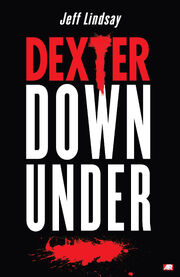 So what are your thought on this comic series, now that it's first year has come to an end?