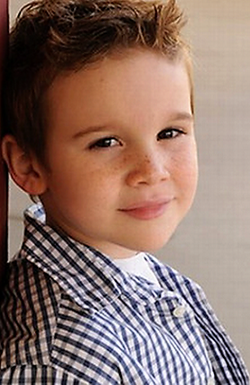 Nicholas Vigneau is a child actor.
He played Dexter Morgan as a seven-year-old boy on Showtime's DEXTER.
Maxwell Huckabee played the three-year-old Dexter that watched his mother get murdered, Dominic Janes played a young Dexter, and Devon Graye played the teenage Dexter.
Appearances
Career
In 2014, he shot a commercial for CVS.
Gallery