Laura Moser (Passenger)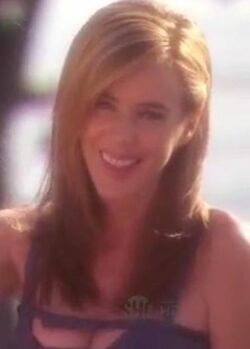 Laura Moser (Passenger) is an imaginary character on Showtime's series DEXTER.
Summary
She was an illusion that represented Laura Moser, Dexter Morgan's deceased mother. She was not a ghost or an evil force. When Laura appeared alongside Dexter's mental image of Harry Morgan, she likely reminded Dexter of his past, and also that Harry had his own secrets.
Gallery
Related Pages