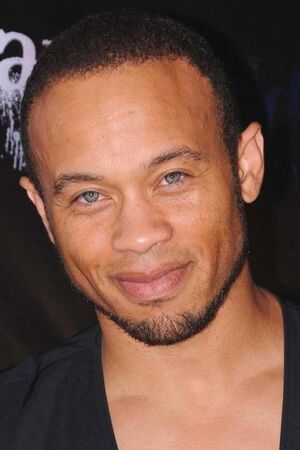 Kiko Ellsworth (born 2 January 1973) is an American actor.
He portrayed Bertrand, unfaithful fiance of Esmee Pascal, on Showtime's DEXTER.
Appearances
Career
He is best known for his role as Jamal Woods on Port Charles. Also, he has had roles on General Hospital, Once & Again, and Wasteland.
His film credits include roles in Staunton Hill, All or Nothing, Bad Boys II, Lords of the Underworld, and Will to Power.
Personal Life
Ellsworth was born in Los Angeles, California. While working as a bartender, customers encouraged him to pursue a career in acting and he joined acting classes.
Gallery