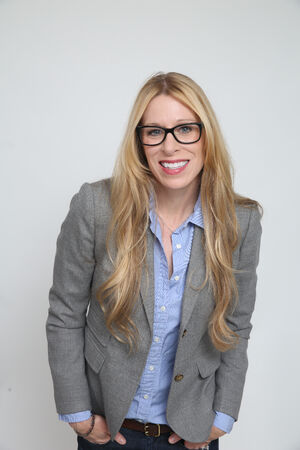 Karen Campbell is a writer.
She wrote two episodes for the Showtime series DEXTER.
Writer
Career
She is a producer and writer known for Outlander (2017), Six (2017), Unforgettable (2015-2016), Covert Affairs (2014), Dexter (2010-2013), and In Justice (2006).
Karen is a graduate of the University of Southern California where she earned a MFA in Film and Television (2001-2005) and BA in Theatre (1997-2001).