Josh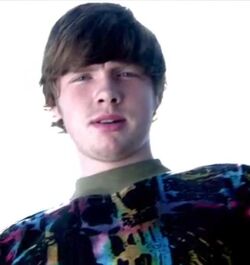 Character Profile
First Appearance
Shrink Wrap
Last Appearance
Shrink Wrap
Character
Full Name
Josh



Status
Alive



Characteristics
Age
20's
Gender
Male
Eyes
Green
Hair
Brown
Personal Status
""Leave me alone, Josh" - Dexter, to Josh"
Josh is a character in DEXTER. He was a minor character from Season One, and Dexter's first attempted victim. Josh was a bully who picked on Dexter, and upset him. When Dexter tells Harry about the event, Harry tells Dexter he was proud he walked away. Dexter, however, tells Harry not to be, because he still wants to kill him. Later in the episode, Dexter walks toward Josh, holding a knife in his right hand. But Harry stops him from going any further.
Dexter remembered him when he was having a therapy session with a shrink. He has not been seen since then.
The scenario is similar to what happened in the novels regarding Steve Gonzalez, a highschool classmate who bullied Dexter. Dexter was already set to kill Steve on a room at school, after he strapped him on a table, however Dexter stopped after a janitor interrupted him by entering the room.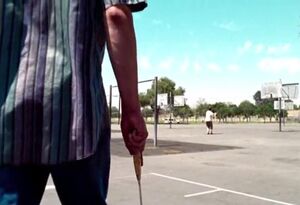 Ad blocker interference detected!
Wikia is a free-to-use site that makes money from advertising. We have a modified experience for viewers using ad blockers

Wikia is not accessible if you've made further modifications. Remove the custom ad blocker rule(s) and the page will load as expected.