Dexter Early Cuts: Dark Echo: Chapter One
Director(s):
'
Writer(s):
'
Premiere:
x

Dexter Early Cuts: Dark Echo
1
2
3
4
5
6
Dark Echo: Chapter One is the first episode of the second season of Dexter Early Cuts series. It belongs to the Dark Echo storyline, which is the main plot from season two of Dexter Early Cuts.
Summary
Dexter buries his father Harry and then attends college.
Episode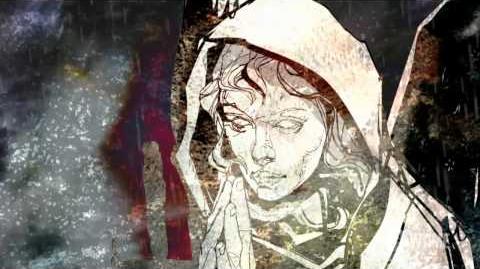 Ad blocker interference detected!
Wikia is a free-to-use site that makes money from advertising. We have a modified experience for viewers using ad blockers

Wikia is not accessible if you've made further modifications. Remove the custom ad blocker rule(s) and the page will load as expected.