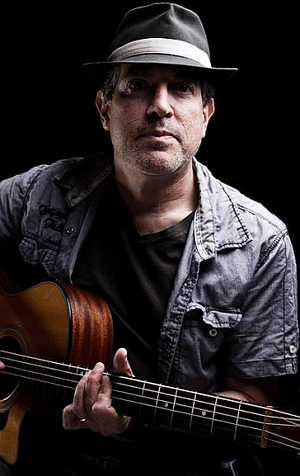 Daniel Licht (13 March 1957 – 2 August 2017) was an American soundtrack composer and musician, best known for writing the score of Showtime TV drama series DEXTER.
Producer
Licht was the producer of the DEXTER soundtrack. He scored all eight seasons, which he considered to be one of his "more visible projects", but was reluctant to refer to it as his big break.
Personal Life
Licht was born in Detroit, Michigan. He grew up in suburban Detroit and attended the Roeper School, as well as summer school at Berklee School of Music in Boston. He started playing music at the age of eight with his first instrument being the clarinet. He took up the guitar four years later.
Licht died in August 2017 of sarcoma at his home in Topanga, California, at the age of sixty.