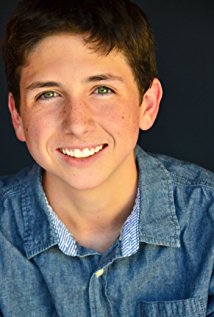 Brandon Killham (born 30 December 1997) is an American actor.
He plays the young Brian Moser on Showtime's DEXTER.
Career
Killham portrayed the younger Don Draper on the television series Mad Men. His appearances in films and television series include My Name Is Earl, Arrested Development, October Road, and Things You Don't Tell.